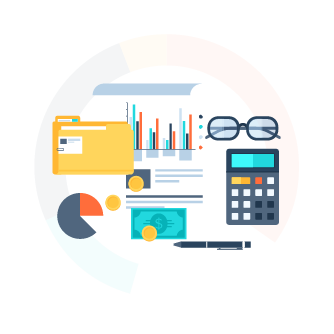 Create and send professional invoices in Seconds!
Kiwibill makes creating and sending Beautiful invoices to your clients a breeze. It's simple to create and customize your invoice with your logo, and to personalize the email that is sent to your clients with your custom message.
Track Your Business Expenses
No need to worry about all these receipts. Kiwibill will let you create and track expenses, upload files and attach them to the expense and group everything together with its powerful free Tagging system.
Categorization of expenses is easy, and you can create your own terms.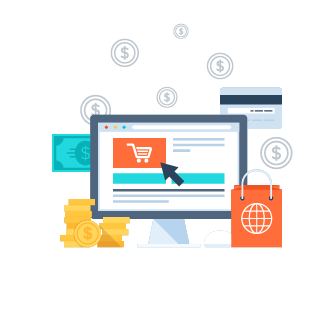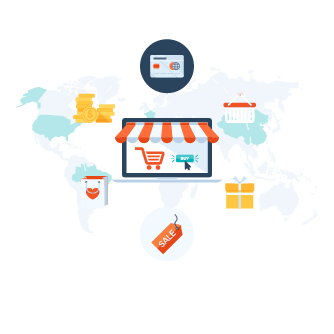 Track your Cashflow
Kiwibill will bring to your arrention all the Partial, Unpaid and Overdue Invoices, so that you can have an immediate undestanding of your cashflow.
Powerful Tag based reporting
Generate custom reports based on the open tags that you can assign to your invoices, expenses and contacts. Kiwibill will group all your content together and provide insightfull reports and a bird's eye view on all the items that you have tagged.
You can easily create hierarchies with the tags so that you can create custom tailored reports for your exact needs and strategy.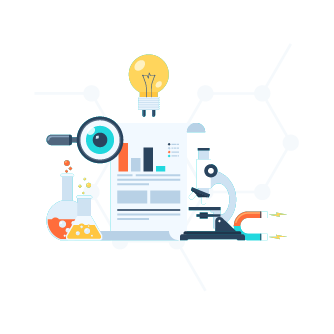 Multicurrency
The world is becoming a small place. You can work from anywhere for clients from all around the globe. Kiwibill lets you send Invoices in any currency. It will conveniently suggest the current day's exchange rate and make all the necessary currency conversions in your invoice. Of course, it will conveniently let you insert a custom exchange rate yourself.
VAT MOSS Ready!
VAT MOSS is a way of paying VAT if your business supplies certain digital services to other EU countries. A change in the law that was brought in on 1 January 2015 means that you now have to pay VAT based on the country where the customer bought your product, not the country the seller is based in. VAT MOSS (Mini One Stop Shop) was introduced so that sellers could just pay VAT to one place, instead of having to register for VAT in every EU country.
We will track down and analyse all the VAT that you need to pay per country, making VAT MOSS reporting a breeze.
Multiple Users support
Keep your account private - no need to share your credentials with anyone! Kiwibill supports multiple users, which means that you can let different people login into your Kiwibill account.
On-the-fly Search
Blazing fast search so that you can immediatelly filter out the content you are looking for.
Attach Files to your Invoices and Expenses
Have all your relevant documents and pictures in one place. All files are available under your Invoice or Expense
See which services are most profitable
Kiwibll powerful reporting lets you easily identify your most profitable services.